Another 'big decision' of Punjab government
Breaking News - Weekend lockdown in Punjab, ban on leaving the house is the big news at the moment. According to the information received, a major decision of the Punjab government has come out under which the lockdown has been tightened.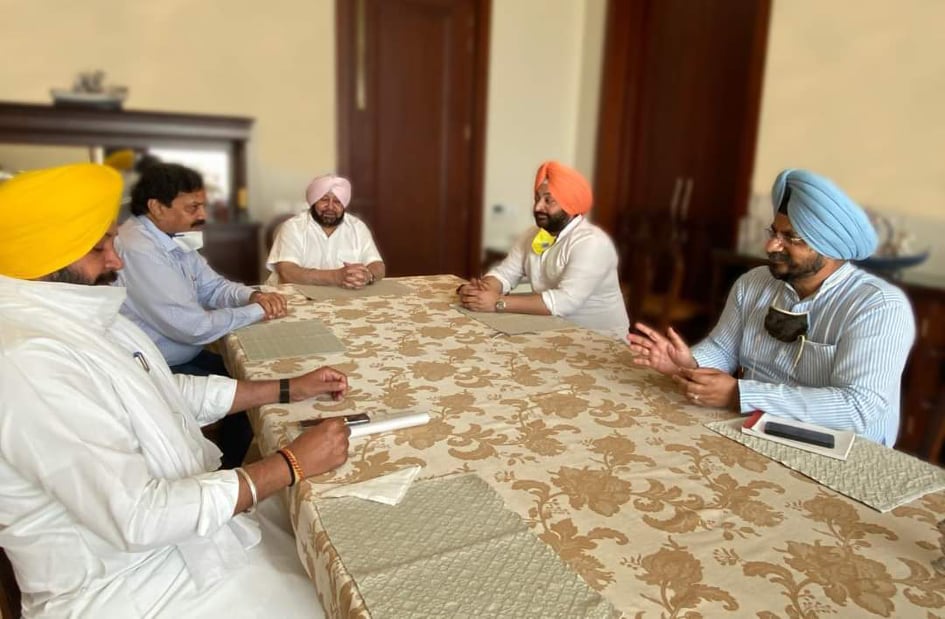 The Punjab Government has ordered to implement the lockdown on Saturdays, Sundays and public holidays in view of the spread of Corona in Punjab and the fear of community outbreak. The Punjab government has asked for limited movement on weekends and public holidays. According to the information received, all the citizens except the medical staff and those with essential services will be required to download the e-pass from the Cova app. The Chief Minister directed the meeting through a video conference to take strict measures in the state to check the spread of the epidemic and its spread. It may be recalled that the Punjab Chief Minister had said that although the industry would be allowed to operate normally all day long. The Chief Minister asked the DGP Dinkar Gupta to strictly implement these directives to prevent large gatherings.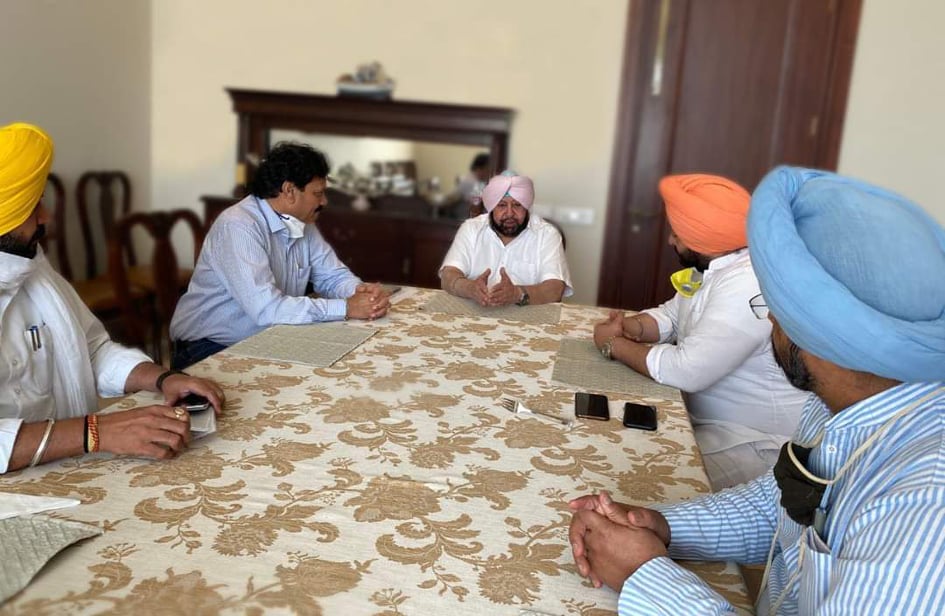 Apart from this the Chief Minister said that those coming from Delhi must have a health certificate and all the vehicles coming from Delhi would be thoroughly inspected. In addition, 4 more testing labs would be opened in Punjab. Please share this information as much as possible. So that everyone can know about this new update.